Edit product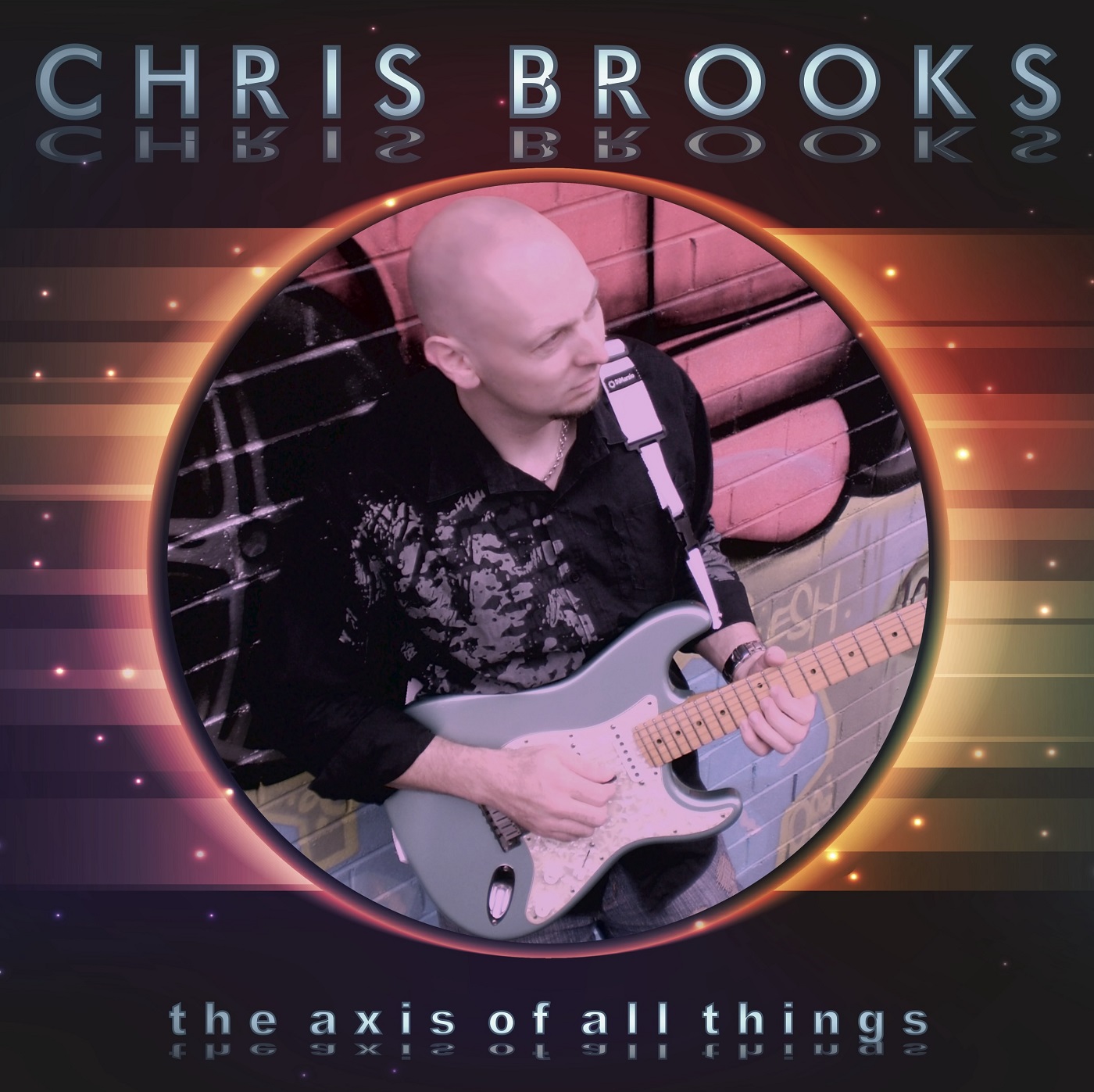 $25
https://schema.org/InStock
25
usd
Alternate Picking Expansion Video Pack
Inspired by my new book, Alternate Picking Guitar Technique, this video expansion pack is an opportunity to take a deeper look at technique, motion, string changing, and playing options as they apply to the challenges in the book.

This product is supplementary to my book and you'll still need to get your copy of that to benefit from this pack.

Inside, you'll find 2.5 hours of streaming video covering a range of motion mechanics, close-ups of my two favourite pick grips, and plenty of examples of how to match up picking mechanics with the kinds of licks featured in my book. Instead of wondering how I would personally play certain things, you can watch me.

All content is instantly streamable from any desktop or on your mobile device. Try the Gumroad app for phones and tablets.




Nᴏᴛᴇ: Sᴏᴍᴇ ᴄᴏᴜɴᴛʀɪᴇs ɪᴍᴘᴏsᴇ ᴛʜᴇɪʀ ᴏᴡɴ ᴛᴀx ᴏɴ ᴛʜᴇ sᴀʟᴇ ᴘʀɪᴄᴇ ᴀᴛ ᴄʜᴇᴄᴋᴏᴜᴛ. I ʜᴀᴠᴇ ɴᴏ ᴄᴏɴᴛʀᴏʟ ᴏᴠᴇʀ ᴛʜɪs ᴀɴᴅ Gᴜᴍʀᴏᴀᴅ ɪs ᴏʙʟɪɢᴇᴅ ᴛᴏ ᴄᴏᴍᴘʟʏ ᴡɪᴛʜ ʏᴏᴜʀ ᴄᴏᴜɴᴛʀʏ's ᴛᴀx sʏsᴛᴇᴍ. Yᴏᴜ'ʟʟ sᴇᴇ ᴛʜᴇ ғɪɴᴀʟ ᴘʀɪᴄᴇ ᴀᴛ ᴄʜᴇᴄᴋᴏᴜᴛ ɪғ ᴀɴʏ ᴄʜᴀɴɢᴇ ᴀᴘᴘʟɪᴇs.
2.5 Hours Streaming Video
Available to stream instantly
Watch link provided after purchase
Powered by Gumroad